Weight loss
---
If you're struggling with excess weight and related health problems, you may be interested in our medical weight loss program. Our program has been designed to help individuals lose weight safely and effectively, with the guidance and supervision of a nurse practitioner, Misty Ford.
Our program is based on the latest research in weight loss and nutrition, and it is tailored to the individual needs and goals of each participant. We believe that successful weight loss requires a holistic approach that addresses both physical and emotional factors. That's why our program includes not only dietary and exercise recommendations, but also counseling and support to help participants overcome any barriers to success.
Misty Ford is an experienced medical professional who will work closely with you to develop a personalized weight loss plan. She will monitor your progress and adjust your plan as needed to ensure that you are losing weight in a healthy and sustainable way. You will also have access to other members of our healthcare team, including our medical assistants and exercise specialists.
Our program has a proven track record of success, with many participants achieving significant weight loss and improvements in their overall health. We believe that our focus on personalized care and support sets us apart from other weight loss programs, and we are committed to helping each participant achieve their goals.
Personalized Weight Loss
Activity and Exercise Goals
Personal Weight Loss Guide
Semaglutide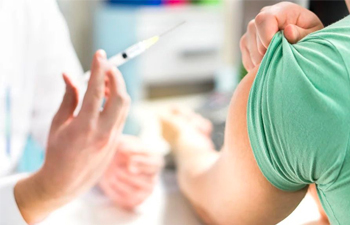 Semaglutide is in a class of medications called incretin mimetics. It works by helping the pancreas release the right amount of insulin (insulin helps move sugar from the blood into other body tissues where it is used for energy). Semaglutide is also used to reduce the risk of stroke, heart attack, or death in adults who have type 2 diabetes. Diabetic Medication approved by the FDA specifically for weight loss.
Megaburn
Ingredients: High doses of vitamin C, B12, Thiamine (B1), L-Carnitine (Amino used to convert fat to energy, Methionine (helps increase metabolism) riboflavin (helps use fat for energy and is antioxidant) (B-2), Niacinamide (B-3), and Methyltetrahydrofolate (B-9)